HOTEL RURAL ASTURA, enjoy a quiet and charming place.
It is located in the town square of Villacelama, where you can park without problem and for free. Villacelama is a small town belonging to the municipality of Villanueva de las Manzanas (León). It is a town with an agricultural and livestock vocation, which is bathed by the waters of the Esla River, the largest tributary of the Duero River. The hotel owes its name to this river, since in ancient Rome the Esla was known as Astura.
CAMINO DE SANTIAGO
3 km from Mansilla de las Mulas (Camino de Santiago Frances), this small and hospitable Hotel has a charming and spacious garden to enjoy some pleasant moments of tranquility and rest.
AQUATIC PARK OF THE POOLS OF VALENCIA DE DON JUAN
25 km from the recreational pools of Valencia de Don Juan, considered the most successful water park almost in the northwest of the peninsula, in this comfortable Hotel you can find a rural enclave that encourages relaxation in the company of your loved ones.
LEÓN, MONUMENTAL CITY
Just 15 minutes away by car, the Hotel Rural Astura offers its clientele a cozy corner with a fireplace and sofas where you can undoubtedly relax after your visit to the city.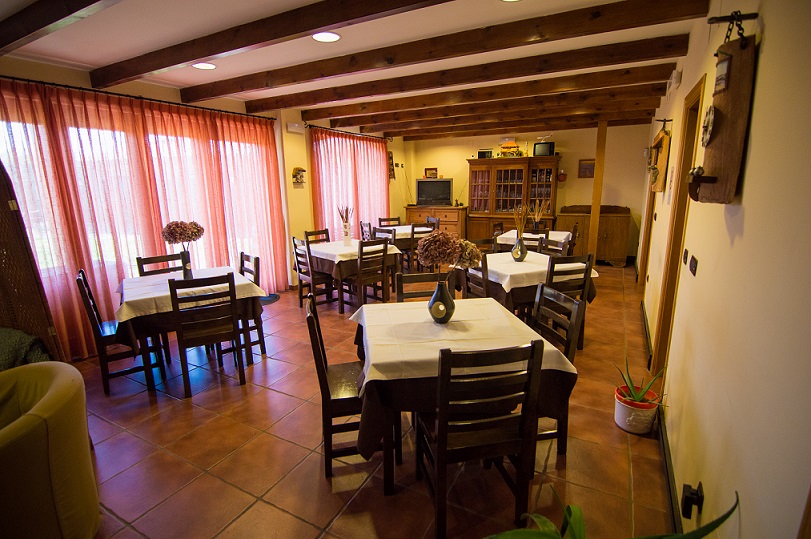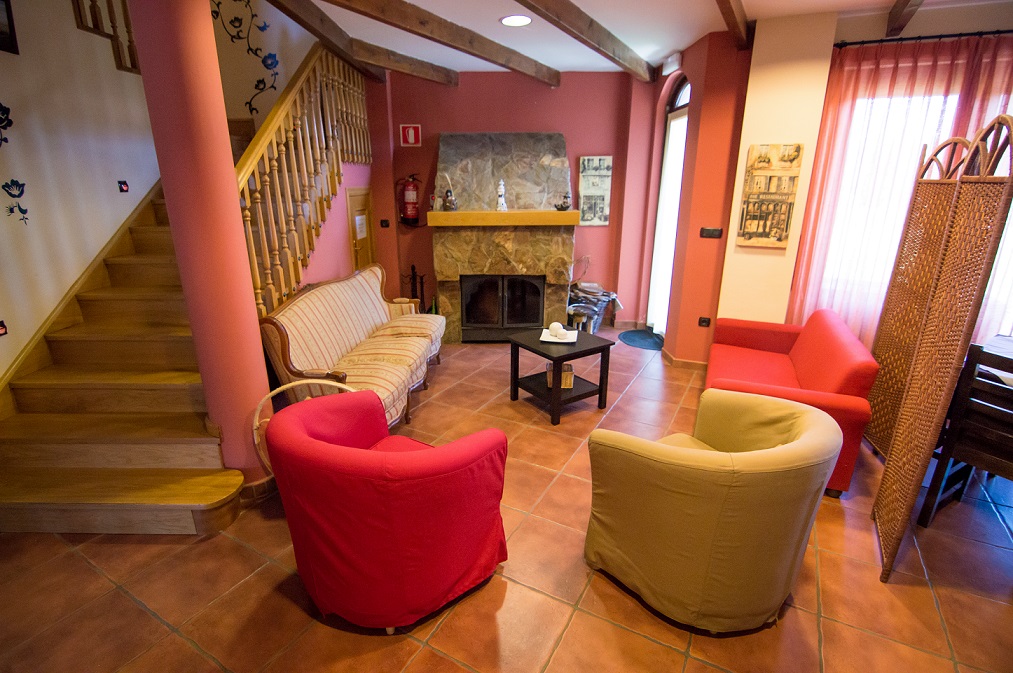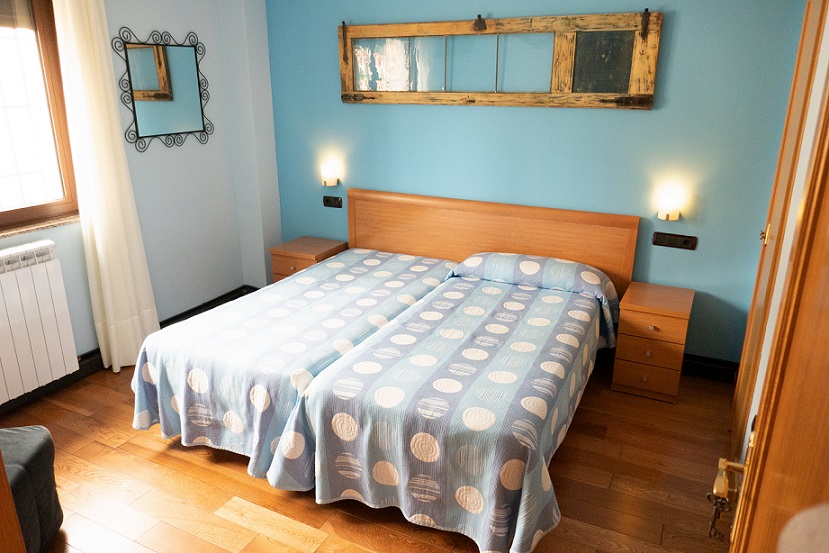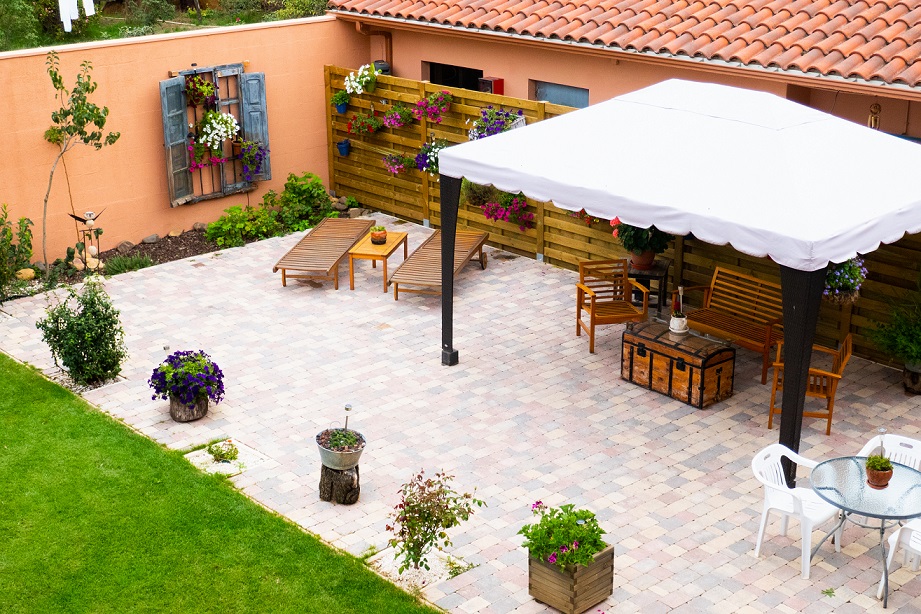 WHERE WE ARE
Plaza de la Iglesia, 6 24217 Villacelama. Lion. Spain.