HOTEL RURAL ASTURA, enjoy a quiet and charming place.
It is located in the town square of Villacelama, where you can park without problem and for free. Villacelama is a small town belonging to the municipality of Villanueva de las Manzanas (León). It is a town with an agricultural and livestock vocation, which is bathed by the waters of the Esla River, the largest tributary of the Duero River. The hotel owes its name to this river, since in ancient Rome the Esla was known as Astura.
CAMINO DE SANTIAGO
3 km from Mansilla de las Mulas (Camino de Santiago Frances), this small and hospitable Hotel has a charming and spacious garden to enjoy some pleasant moments of tranquility and rest.
AQUATIC PARK OF THE POOLS OF VALENCIA DE DON JUAN
25 km from the recreational pools of Valencia de Don Juan, considered the most successful water park almost in the northwest of the peninsula, in this comfortable Hotel you can find a rural enclave that encourages relaxation in the company of your loved ones.
LEÓN, MONUMENTAL CITY
Just 15 minutes away by car, the Hotel Rural Astura offers its clientele a cozy corner with a fireplace and sofas where you can undoubtedly relax after your visit to the city.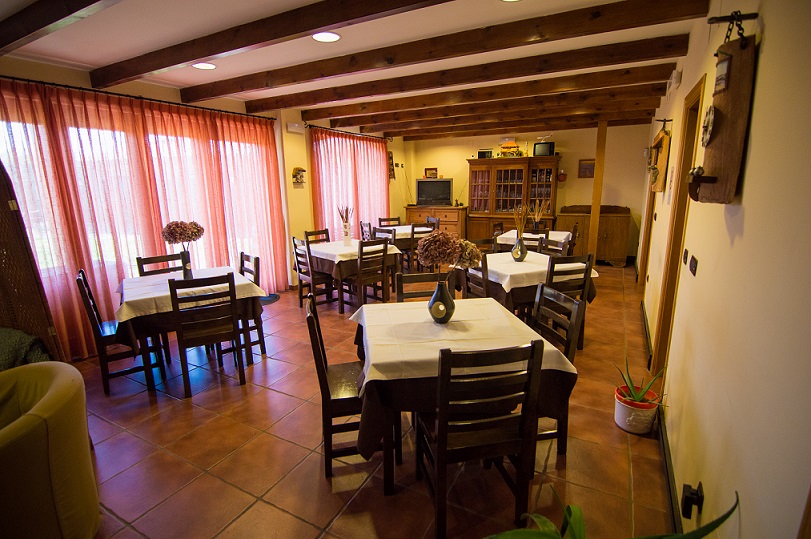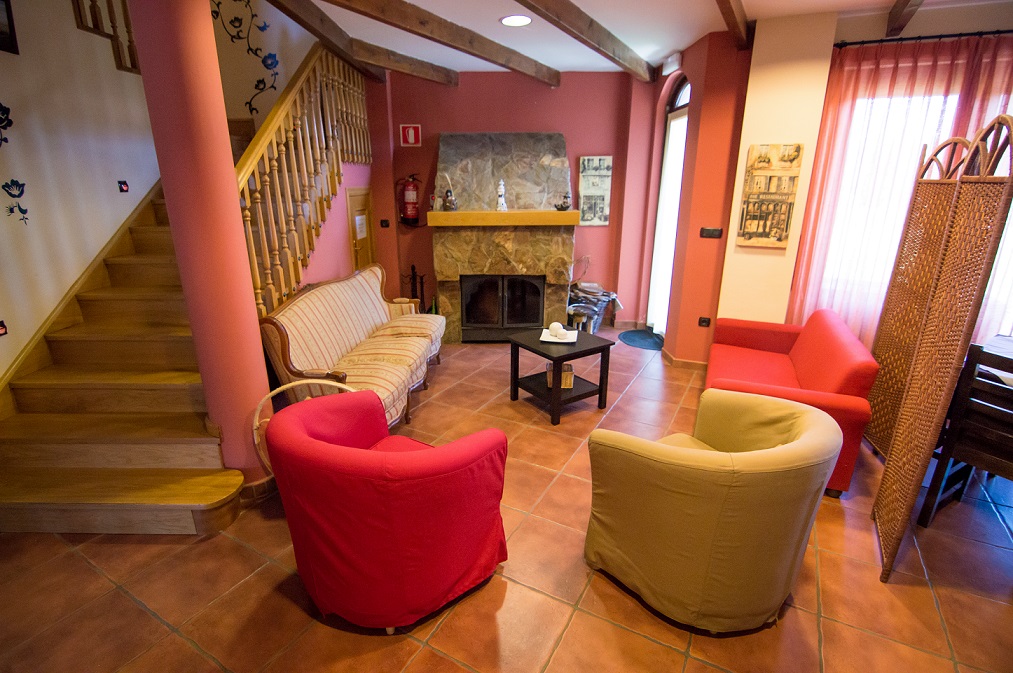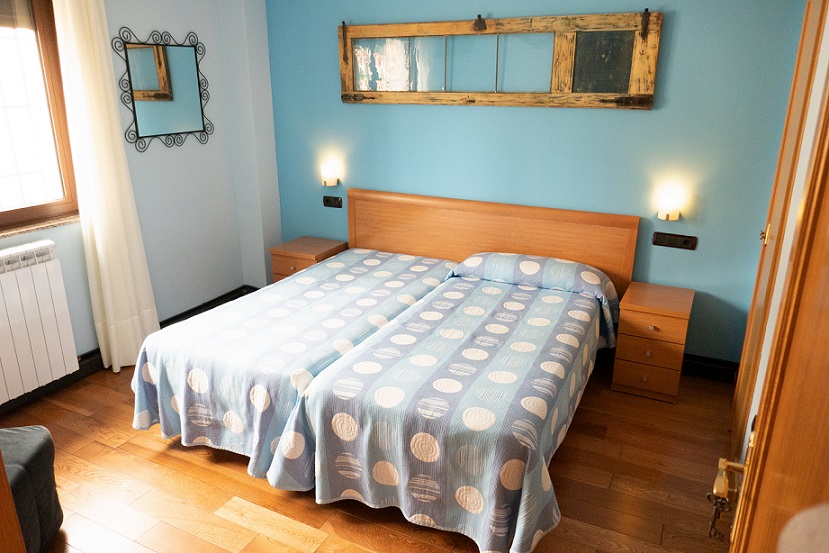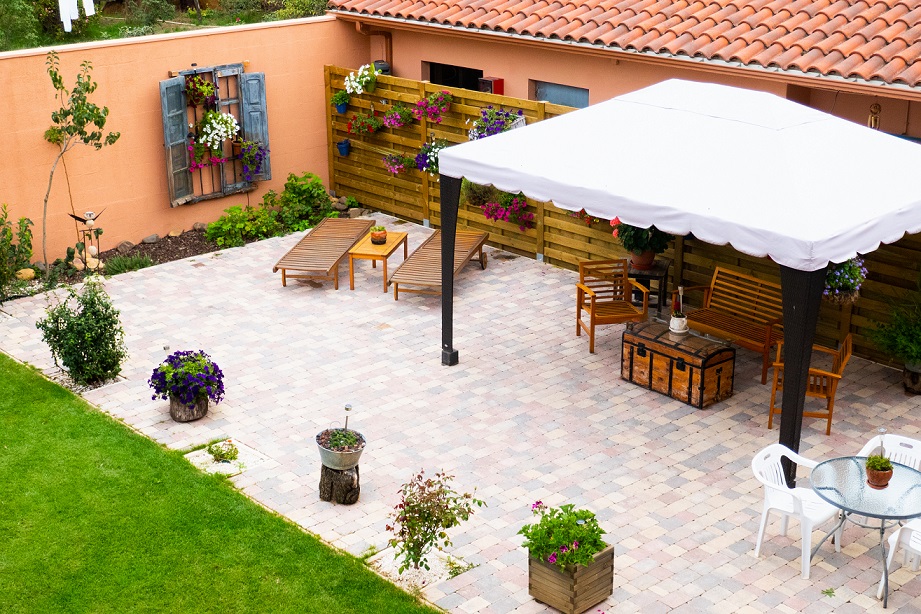 volveremos Es una casa preciosa, muy cerca de Mansilla de las Mulas, donde va a buscarte Ana. Las instalaciones comunes son muy acogedoras, con un gran jardín perfectamente acondicionado y la habitación limpia y bien acondicionada. La comida es toda "cosecha propia"y muy bien cocinada. Lo mejor de todo Ana y Suco que no pueden ser mas amables, cariñosos y profesionales. Volveremos.

Sin palabras Un hotel excelente, un trato inmejorable, unas habitaciones comodísimas, una limpieza excepcional, la comida está perfecta... No le doy más de un excelente porque el buscador no me lo permite. Tenéis que ir!!!!
Sulla strada per Barcellona Struttura in un piccolo borgo di campagna. Stanza pulita e accogliente, anche se un po' calda, vista l'assenza di un impianto di climatizzazione. Proprietaria molto gentile e disponibile. Colazione essenziale ma buona.

Maurizio S.
28. Julio, 2019.
Excellent hotel and service The rooms are clean and well heated (heating was needed when we were visiting). They are light and airy. The food was home cooked and very good quality. So was the wine. The place is run by a couple quite dedicated to their work. The hotel is not on the camino but provides free transport to the camino trail. And, I think well worth a small deviation (given quite a number of hotels on the Camino itself may not be as nice). Anyway, very highly recommended.

Constantine430
11. Junio, 2019.
muy recomendable Hotel de 6 habitaciones con un trato muy familiar. La habitación que tuvimos y las instalaciones en general muy buenas. Estuvimos como en casa. Sin dudarlo lo recomendaría y volveria a hospedarme en el.

What a wonderful place Stayed there a few nights ago while hiking the Camino de Santiago. Not only was it a wonderful, peaceful spot with lovely, clean rooms, a beautiful setting, but the hosts, Ana and her husband, were the nicest hosts you could imagine. And the food was delicious. Ask for the crema de limón for dessert. Excellent place.

stevenvolk
23. Septiembre, 2018.
Inmejorable para estancia tranquila Lugar muy tranquilo, habitaciones grandes y trato exquisito, situado entre Valencia de don Juan Mansilla de las mulas, a 20 minutos de León, excelente relación calidad precio, desayuno casero y abundante. Un placer alojarse aquí
Perfect in every way The best place to stay on the Camino. Ana and her charming husband are the perfect hosts. The hotel felt like home from home. Blissfully comfortable and spotlessly clean. We ate a sumptuous dinner and enjoyed a relaxing evening in the lounge afterwards.

Trato familiar Hemos pasado unos dias en Semana Santa en este alojamiento y la experiencia ha sido muy buena. Un lugar tranquilo y un trato inmejorable. El único pero que le puedo poner es el suelo de madera de la 1a planta, que suena bastante, por lo demás un 10. El bizcocho casero del desayuno muy rico. No me importaria repetir alli!. Saludos a Ana y familia!

WHERE WE ARE
Plaza de la Iglesia, 6 24217 Villacelama. Lion. Spain.